Define your goals. Show up.
Get with the program.
Welcome to Brittany Lynne Fitness
Brittany Lynne Fitness was created out of my love for fitness and how it makes me feel. My programs are guided workouts that can be completed by anyone. They include options for working out at home or in the gym, allowing you to choose where you feel comfortable and how to best accomplish the goals you set for yourself. For me, the gym is my safe place. It's the place where I can let go of everything around me and just focus on myself and making myself better.
As many of my clients will tell you, staying positive and committed to my workouts can have a wide variety of benefits, from sleeping better and being less injury prone to experiencing a true feeling of wellbeing, both physically and mentally. Consistency is key. Don't let anything get in your way! Don't make excuses and don't feel sorry for yourself! Go out and crush your goals without caring what anyone else thinks. 
I want YOU to feel the same as I feel – confident, strong, empowered, and beautiful!!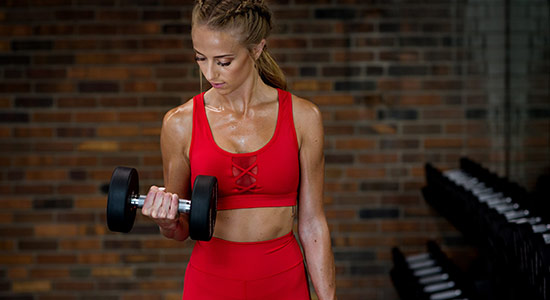 This guide is a full body weight training guide. These are the type of workouts I do on a daily basis. If you are looking to tone, gain muscle, or build some strength this is for you. This guide can be for anybody, it starts at beginner level and works its way up. You will need access to a gym to complete this guide. It is a 6 week guide that includes 4-5 workouts a week.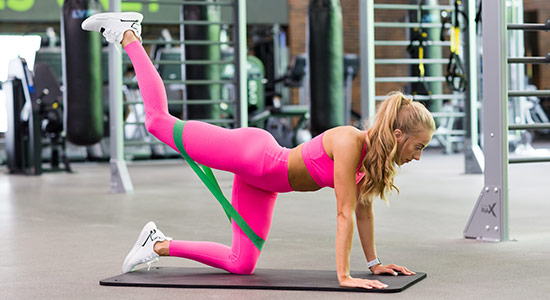 While my other programs are created as full body workouts, this guide is all focusing on your lower body. It will tone and strengthen all of your lower body (including those glutes, girl). It is a four week guide that has four workouts each week. While doable for a well-equipped home, to get the full benefits out of this guide I recommend access to a gym.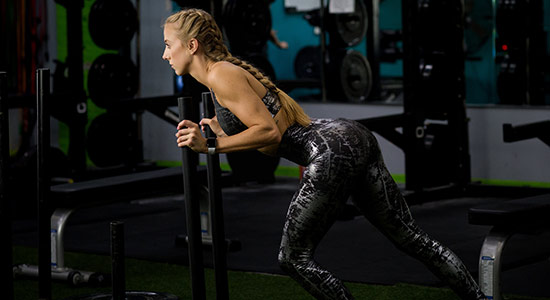 If you are a beginner, HIIT with BRITT it is an excellent starting point. This is a full body workout guide that focuses on toning. There are 25 workouts included and the guide can be done at home or in the gym. You will need minimal equipment, such as dumbbells, resistance bands (short & long), and ankle weights. Set some goals and go crush it!
"Thanks for reaching out... that makes it feel more personal about your program. The workouts have been going well and yes I have seen results so far. I'm still working towards my goal and know I'll get there. I have tried a lot of things and I love the way your guide is setup. I am very happy about this experience! 😊"
"I have been following you for about a year now. I started by doing your Instagram workouts and am now doing your full body program. Thank you for making this an option! I LOVE the challenge and the way I feel during and after. It really has stretched me and I already see results!!"
"I was not able to walk after that first workout. My legs and glutes got SO much stronger over the course of the program! I had great results. I added in some things I've seen in your Instagram posts. Overall, especially for the low price, I was very satisfied!"